The Ina Mina Dika Concert Flyer.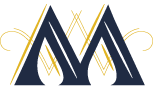 usic is a great method to assist in socialization. A few days ago, on May 3, we had opportunity to take part in a music concert conducted by
Shruti, a local band of the Seattle area
, in support of the non-profit organization Child Relief and You (
CRY
).